These events have finished.
Bluegrass Music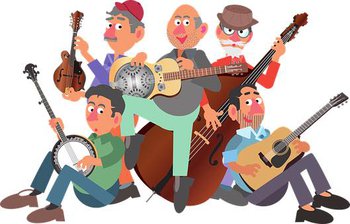 Fridays (until 29 May 2020) at 7pm to 10pm
Lafayette UMC
Every Friday night except holiday weekends features bluegrass and gospel music groups. Kitchen opens at 5:30 pm. Music starts at 7:00. Come and listen or feel free to jam in the back rooms.