This event has finished.
Planning Day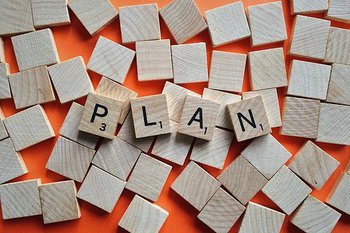 Sunday 2nd of February at 12:30pm to 1:30pm
Lafayette United Methodist Church
We have our mission and vision but how is God calling us to continue to love Him, love our community and strengthen our relationship with Jesus Christ? We value your input as we continue to develop our goals for our church. All are invited on Feb.2 and lunch is provided!