These events have finished.
Men's Lunch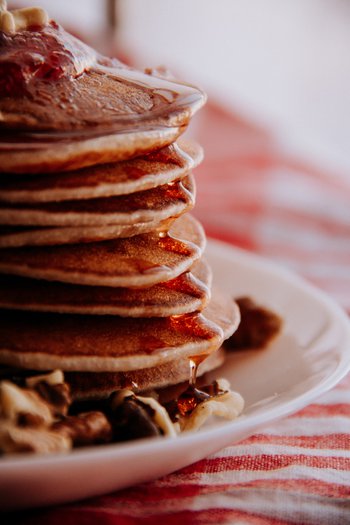 The second Sunday of the month (until 14 May 2023) at 12pm to 1pm
Lafayette United Methodist Church
Our monthly Men's Lunch is free and open to all ages. It will be served after church, the second Sunday of each month.
Even if you do not attend church, feel free to join us for a meal, devotions and fellowship about 12:15.