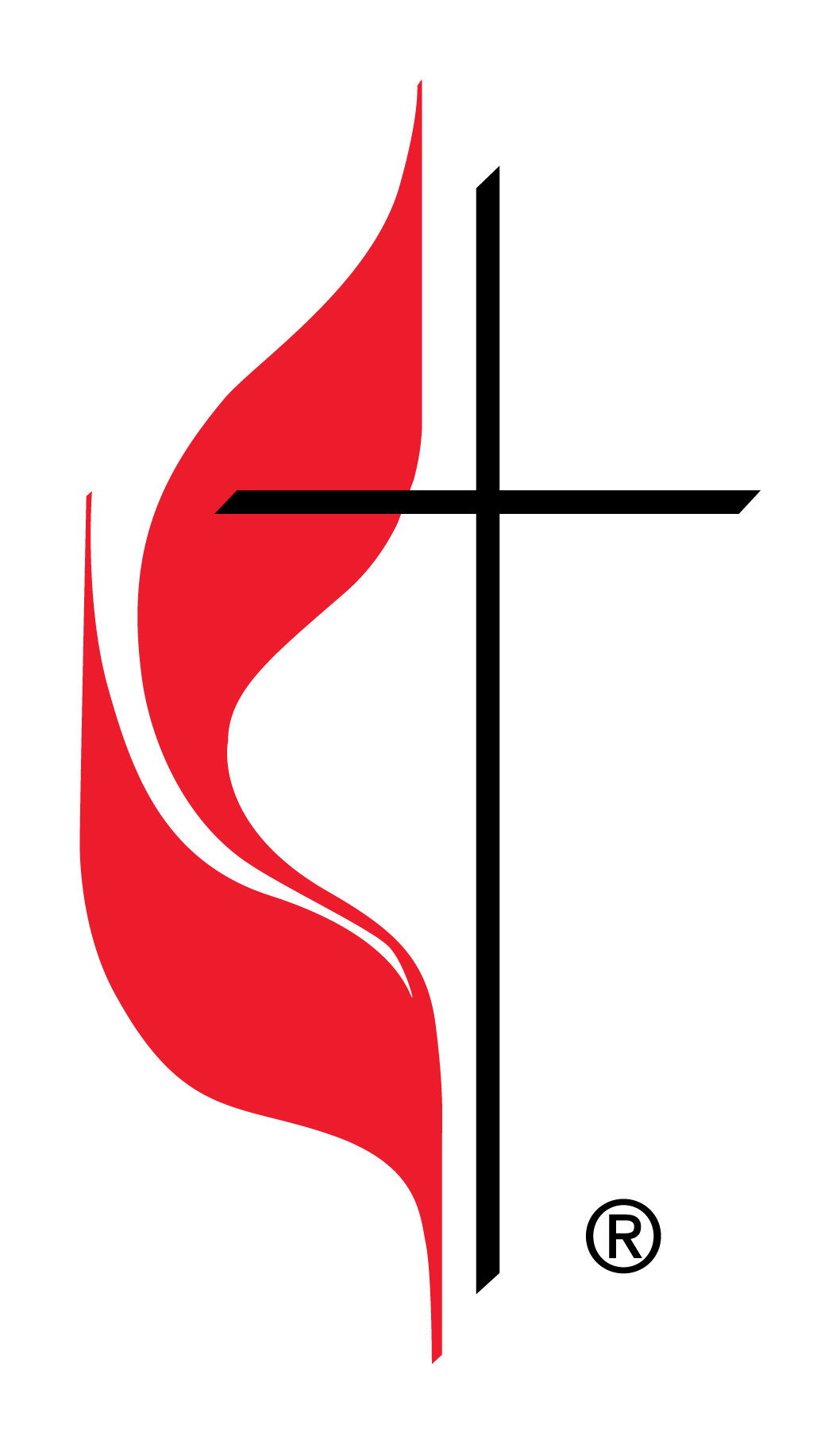 Lafayette United Methodist Church
Upcoming Events
WE INVITE YOU TO WORSHIP WITH US.
We are worshipping in person and on Facebook Live each Sunday at 11:00 a.m. Masks are optional. We invite you to join us!
---
OUR OCTOBER MESSY CHURCH
SUNDAY, OCTOBER 17 from 3:00-5:00 p.m.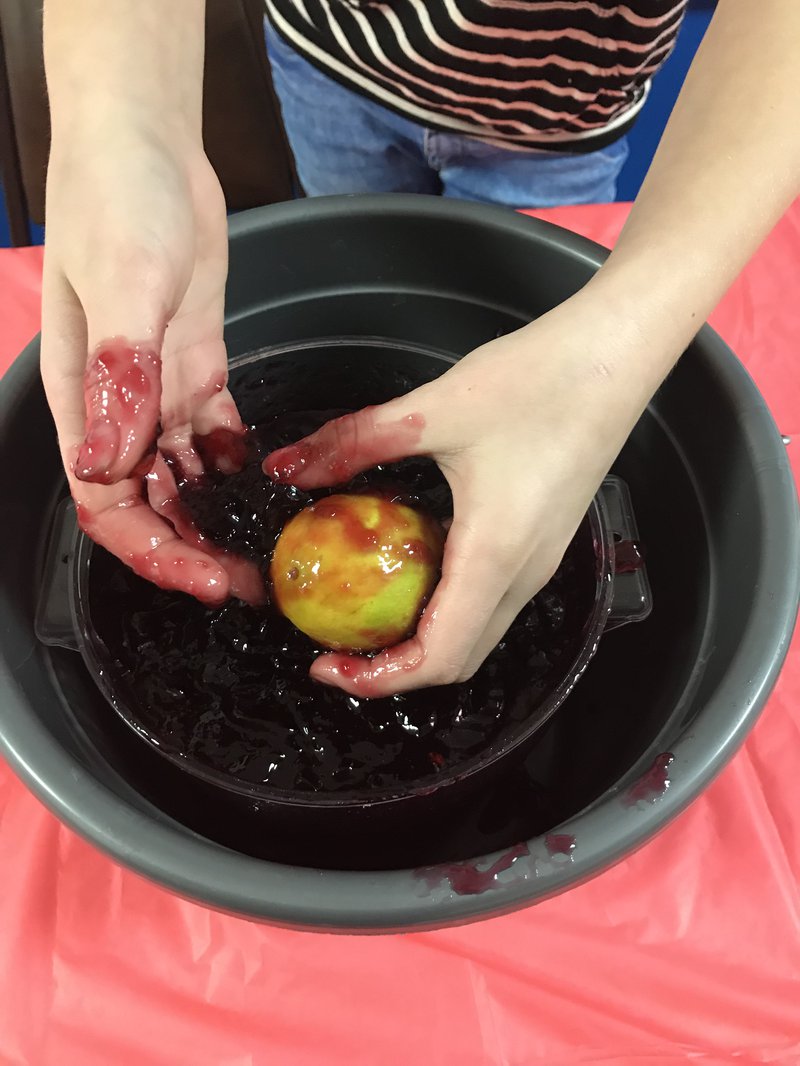 Join us at Beriswill Farms, 2200 Station Rd., Valley City
Meet us at the front entrance at 3:00 p.m. and we will pay your admission! You will receive a bag of Bible story activities to take home and then you and your family can enjoy the corn maze and lots of fun family activities for FREE! Come and invite your friends!
---
OCTOBER FOOD DISTRIBUTION
SATURDAY, OCTOBER 23 from 10:00-noon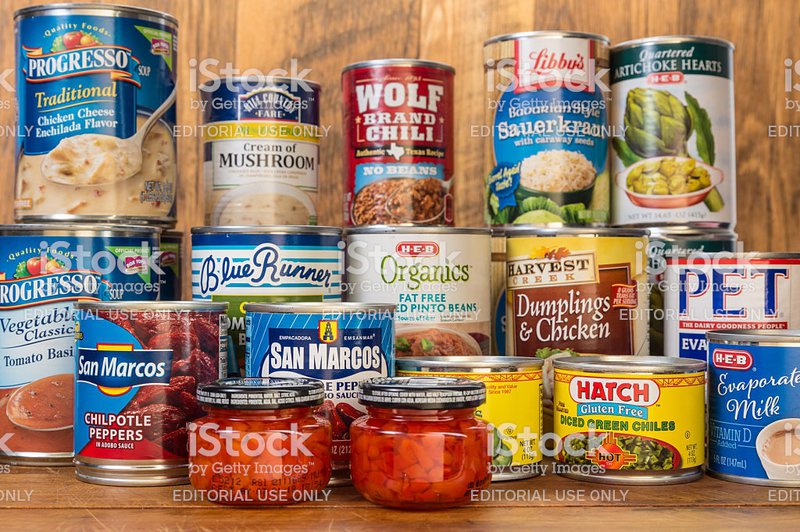 ---
BLUEGRASS, NOVEMBER 12 at 7:00 p.m.
Kitchen opens at 5:30. Admission: $3.00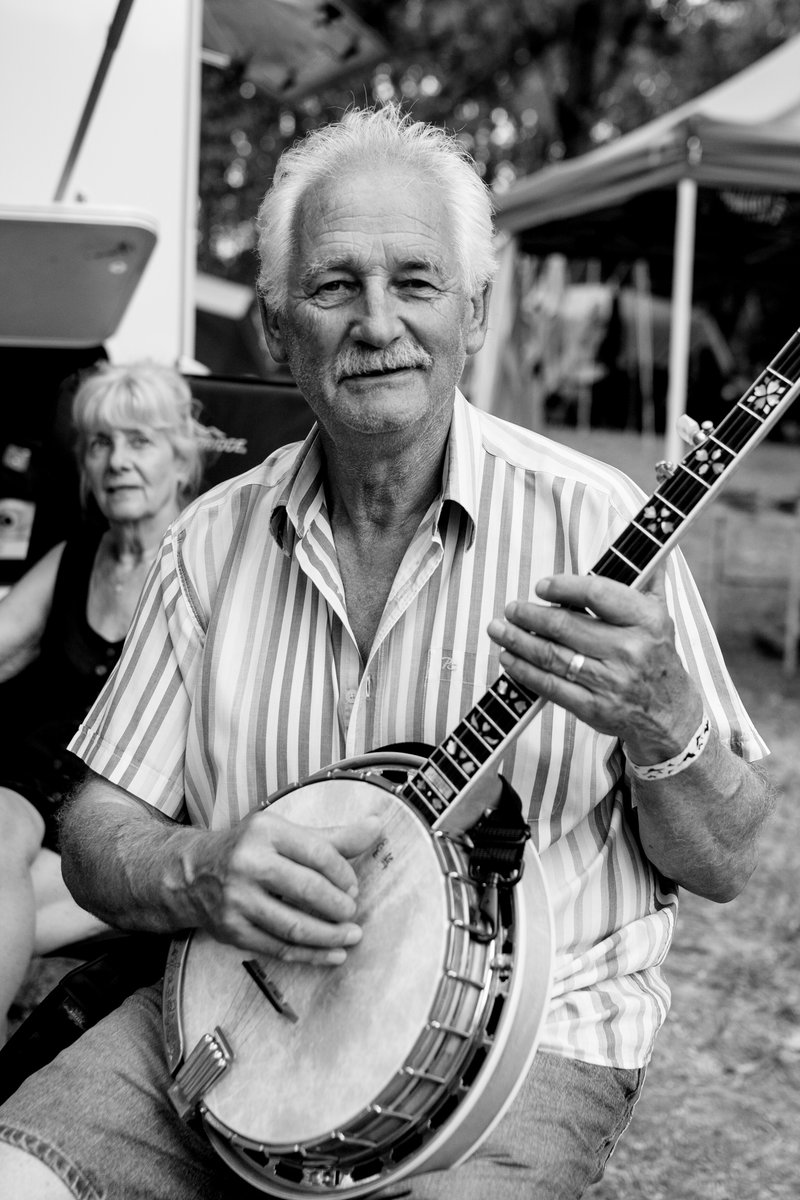 ---
FREE CARRY-OUT THANKSGIVING DINNER
November 20 from 4-6 p.m. (while supplies last)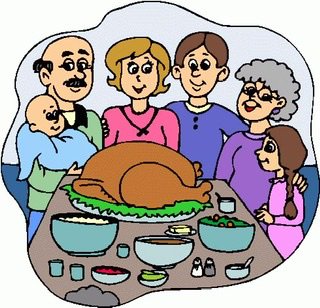 ---
Chat with the Pastor
Every Tuesday from 1:00-2:00 p.m., you can chat with Pastor Jeremy by Zoom. There is no agenda, just a time for anyone to come and chat about whatever might be on your mind, to bring any questions about church or faith and/or to share prayer concerns. Click on this link, if you would like to join:
---
BIBLE STUDIES
Every Sunday morning at 9:30 a.m. We have a great adult Sunday School class
Every Thursday at 6:00 p.m. To join this Bible study, just click on: Thursday Bible Study
Every Wednesday at 11:00 a.m.: This Zoom Bible Study is No Doubt: 6 Things We Can Know for Sure, reminding us that we can be certain of the things of God and how God works in our lives. The link to join this study is Wednesday Bible Study
If you would like more information, please contact us at 330-725-6176 or send us a message on Facebook.
---
Please consider giving to the church.
Give
CONTACT INFORMATION:
Phone: 330-725-6176
Email: lafayetteumc1@frontier.com
Facebook: Lafayette United Methodist Church
Instagram: lafayette_united-methodist
About our church
Lafayette UMC is a United Methodist Church located just outside of Medina, Ohio, in the Firelands District of the East Ohio Conference. We currently share a part-time pastor, Rev. Jeremy Roseberry, who also is pastor at Spencer United Methodist Church.
Services
Our service starts on Sunday at 11:00 AM. We serve Communion on the first Sunday of the month and our table is open to all.
Ministries
We have a ministry to help feed those in need on the 4th Saturday of the month, family night for grades kindergarten-adult on Wednesday evenings from September-May, as well as other special events. Check our calendar for these and other events happening at our church.
---
WELCOME CARD
We would like to get to know you! If you are interested in becoming part of our regular email/newsletter list or if we can serve you in any way, please consider completing the welcome card found at the link below. We will be in touch: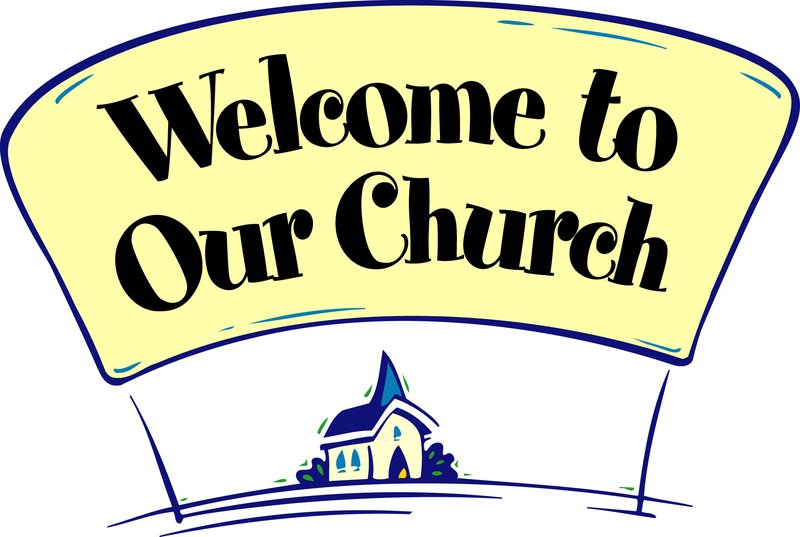 ---