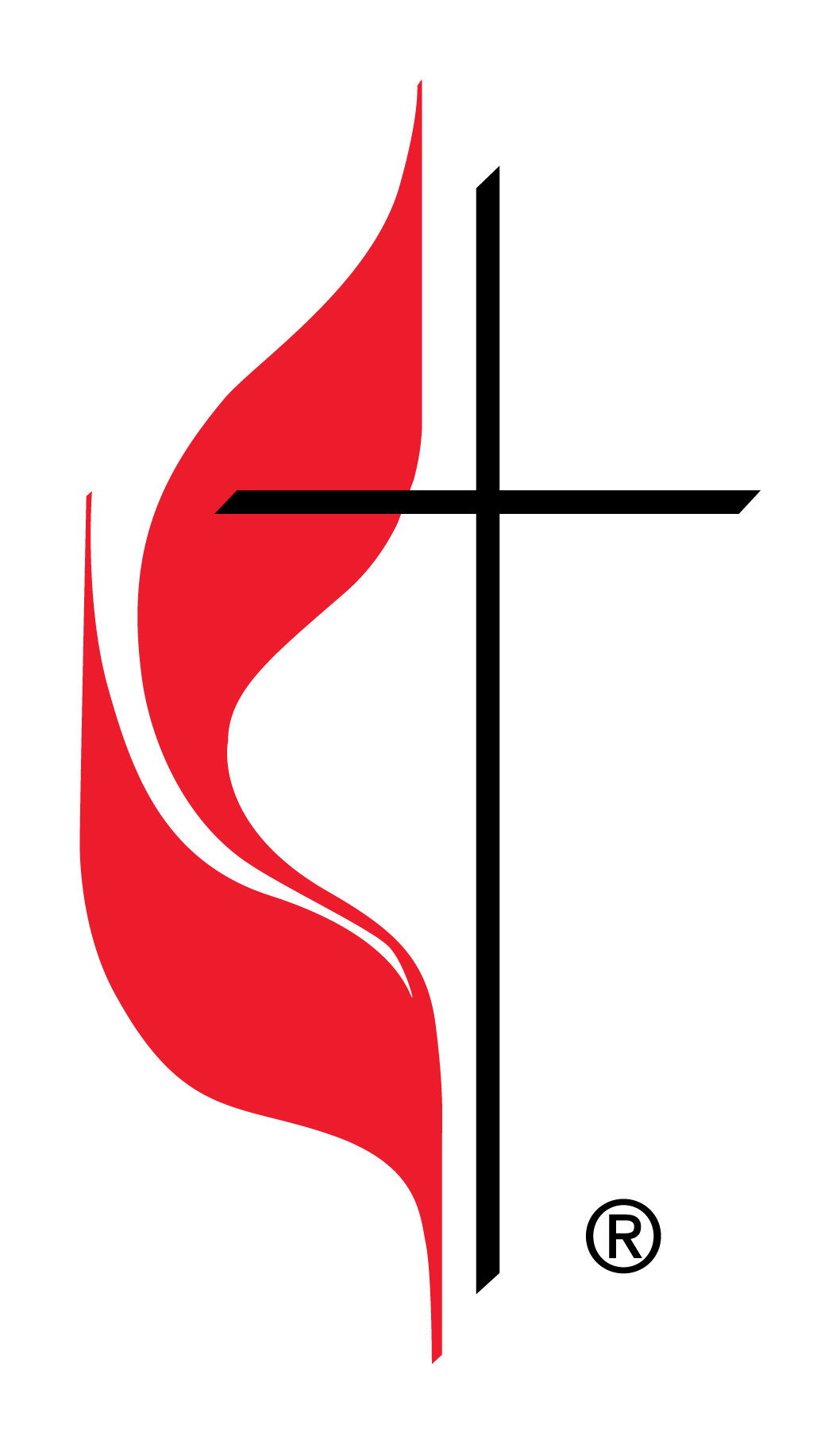 Lafayette United Methodist Church
"I am the true vine, and my Father is the gardener."
Pastor Jeremy is preaching a series on John 15. See the Pastor's blog for more.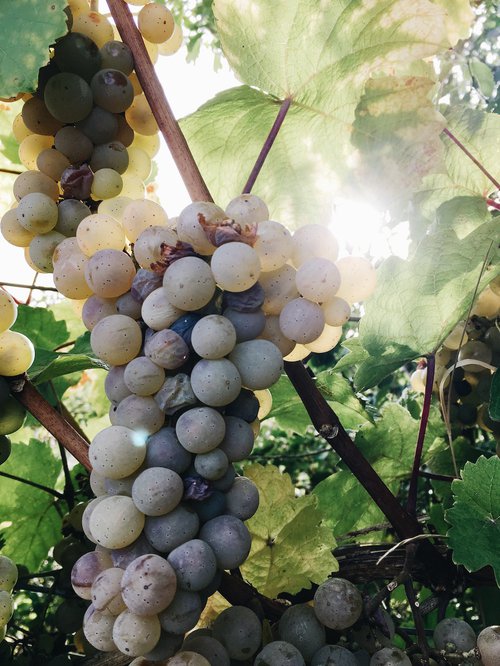 About our church
Lafayette UMC is a United Methodist denominational church in the Firelands District of the East Ohio Conference. We currently share a part time pastor, Pastor Jeremy Roseberry, who also is pastor at Spencer United Methodist Church.
Services
Our service starts on Sunday at 11:00 AM - 12:15 PM. We serve communion on the first Sunday of the month and our table is open to all who profess belief in Jesus Christ.
Ministries
We have ministries to help feed those in need on the 4th Saturday of the month, Upward Sports for young people in our gymnasium in the winter, AWANA and Youth Group for youth on Wednesday evenings starting in September through a date in Spring. Check our calendar for these and other events happening at our church.