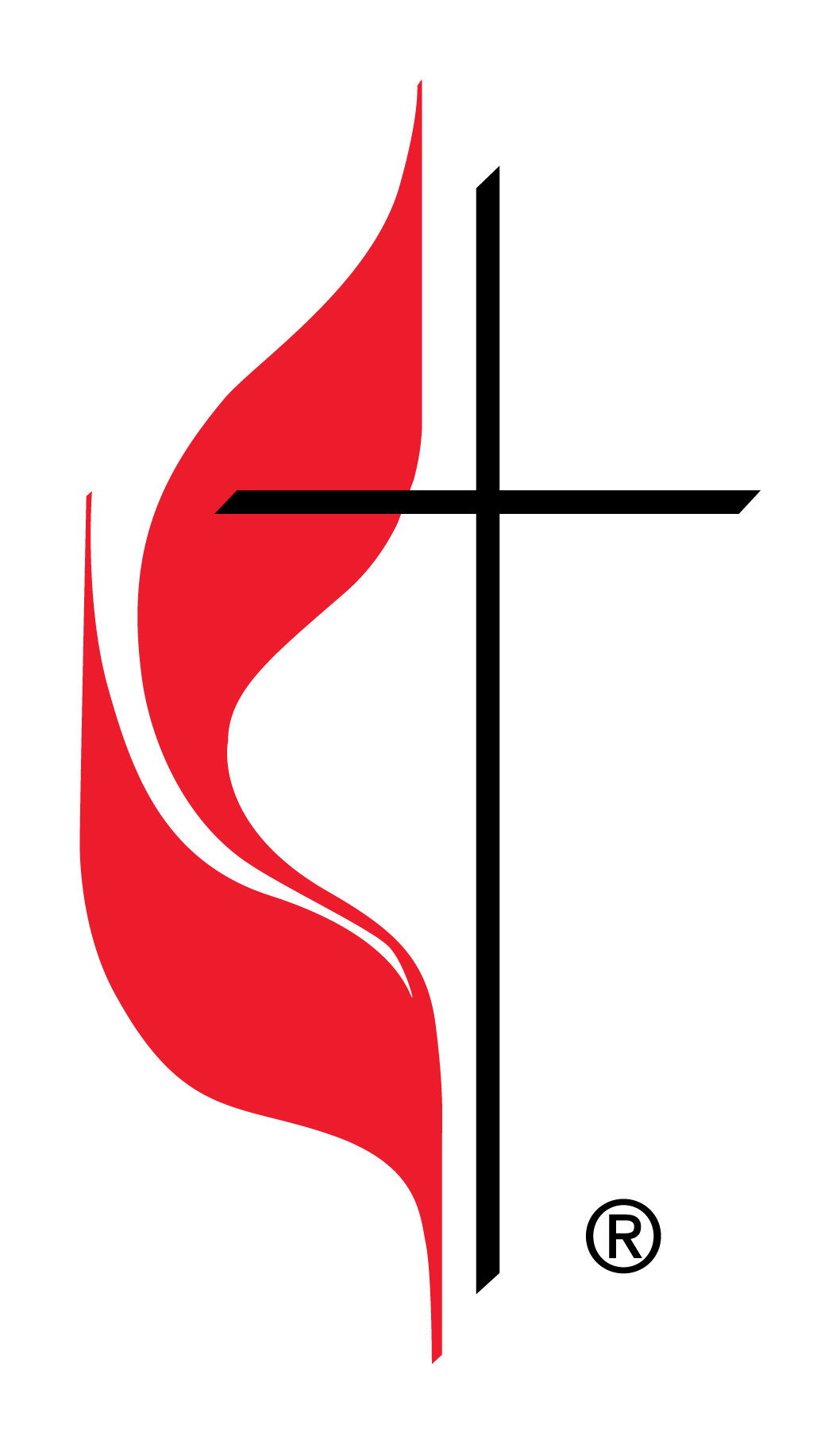 Lafayette United Methodist Church
Sermon Series "At the Movies"
Current Sermon Series: "At the Movies"
Summertime is a time for many favorite pastimes – cookouts, swimming, fairs, baseball games, etc. It also is a time many of the big movies of the year come out. Why? Because along with the holiday season, the summer is one of the two times where movie companies can capitalize on greater availability for people to see movies. After all, schools are out, people are going on vacation, and the hot weather causes some to want to take a break in an airconditioned theater for a couple of hours. So, all of this together equals maximum profits!
But did you ever stop and think about how movies can provide glimpses at our faith? Yes, although some movies may seem like mindless action or dialogue, for the most part we can discover themes surrounding our faith in lots of movies. So, for the next few weeks, we will take a look at some movies and how they tackle certain issues of faith. Come take a journey to the movies and discover our faith present on the red carpet!
About our church
Lafayette UMC is a United Methodist denominational church in the Firelands District of the East Ohio Conference. We currently share a part time pastor, Pastor Jeremy Roseberry, who also is pastor at Spencer United Methodist Church.
Services
Our service starts on Sunday at 11:00 AM - 12:15 PM. We serve communion on the first Sunday of the month and our table is open to all who profess belief in Jesus Christ.
Ministries
We have ministries to help feed those in need on the 4th Saturday of the month, Upward Sports for young people in our gymnasium in the winter, AWANA and Youth Group for youth on Wednesday evenings starting in September through a date in Spring. Check our calendar for these and other events happening at our church.