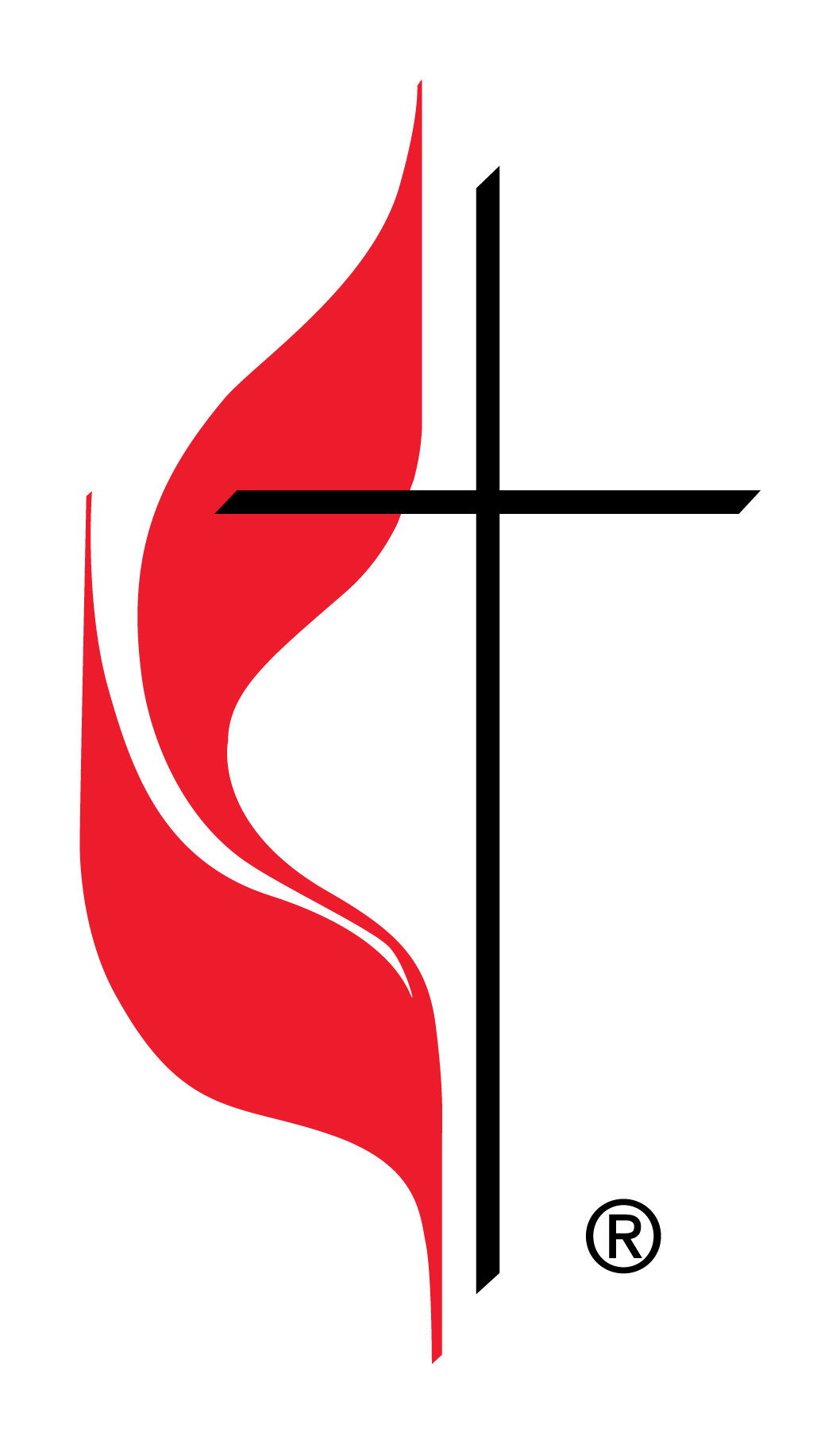 Lafayette United Methodist Church
Upcoming Events
WE INVITE YOU TO WORSHIP WITH US.
We are worshipping in person and on Facebook Live each Sunday at 11:00 a.m. Masks are optional. We invite you to join us!
---
We have re-scheduled this event for July 30: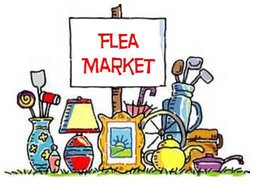 FLEA MARKET and CHURCH RUMMAGE SALE
Saturday, July 30 from 9:00 a.m.-2:00 p.m. Food is available.
RENTAL DETAILS:
18 ft. x 18 ft. space--$20.00
You must provide your own tables.
To reserve a space, please send your name, address, phone number and email with payment to the Lafayette United Methodist Church, 6201 Lafayette Rd., Medina, OH 44256 by July 2 with payment enclosed or call 330-725-6176 and leave your information. Additional information will be communicated through email or text upon registration.
---
FAMILY MOVIE NIGHT: Saturday, July 30 at 7:00 p.m.
Enjoy a free night out with the family as you journey to the future with a young inventor. Snacks are provided. We encourage parents to attend if your child is under 10 years of age. See you at the movies!
---
Senior Citizen's Coffee Club:
Monday, August 1, September 12 and October 3. 10:00 a.m. at Seville United Methodist Church
Anyone over 50 years old is invited to attend. Coffee, donuts, bingo, cards and entertainment each month. Lunch is provided for $3.00. Come and invite your friends.
---
Bluegrass and Spaghetti Dinner Benefit
Friday, August 12.
Spaghetti dinner served from 5:30-7:00 pm. ($8.00). Bluegrass music starts at 7:00 p.m. ($3.00). All proceeds go to a local family. The husband (and father) has cystic fibrosis and is in need of a double transplant. There are several raffle baskets, a quilt, car wash certificates, a lottery basket and a gift card basket already donated. Some are pictured below. Raffle tickets will be sold at this event and also a second benefit dinner to be held in September (date to be determined) also to help the family.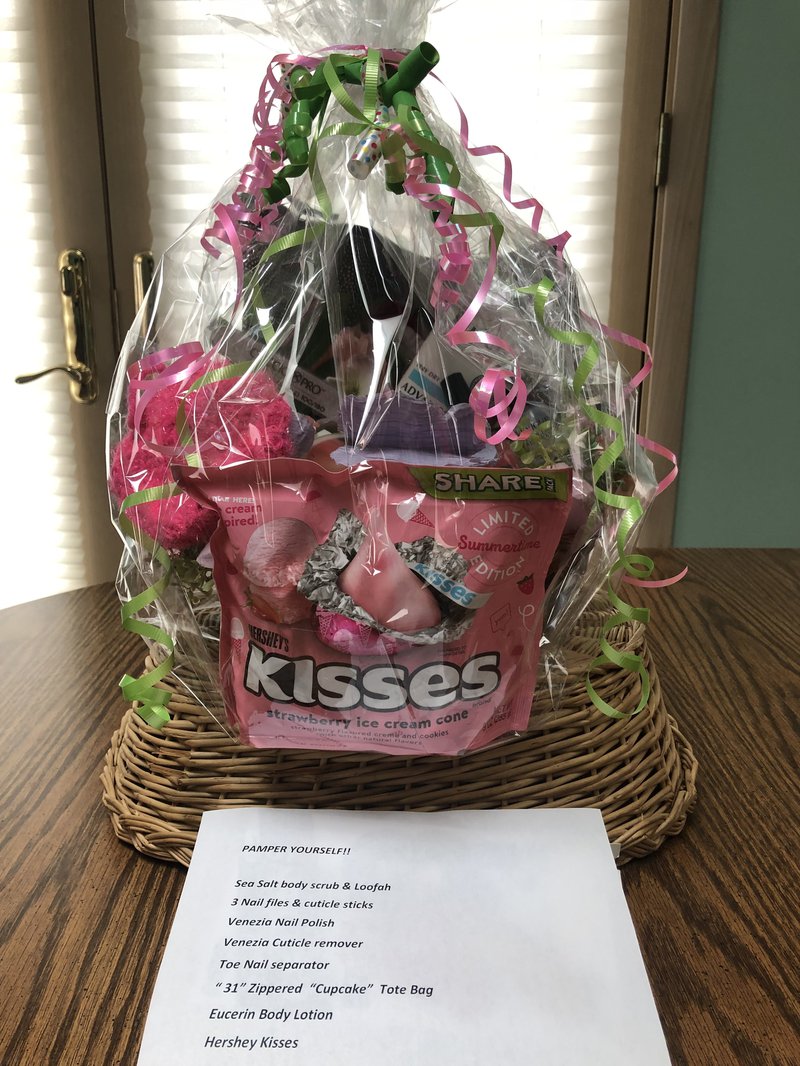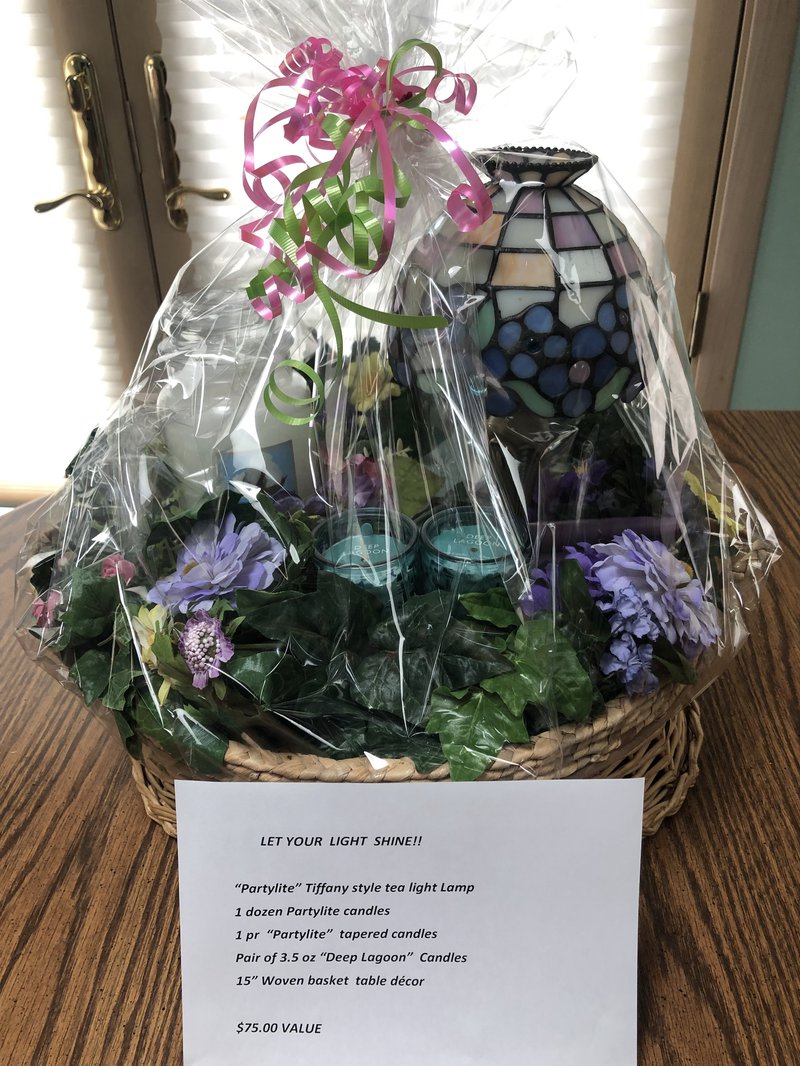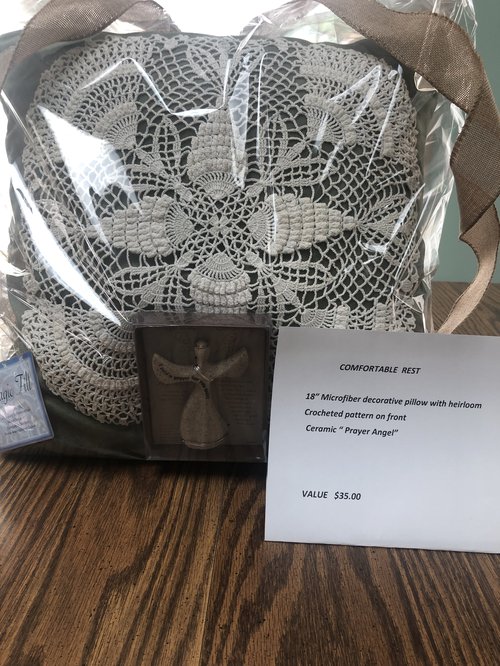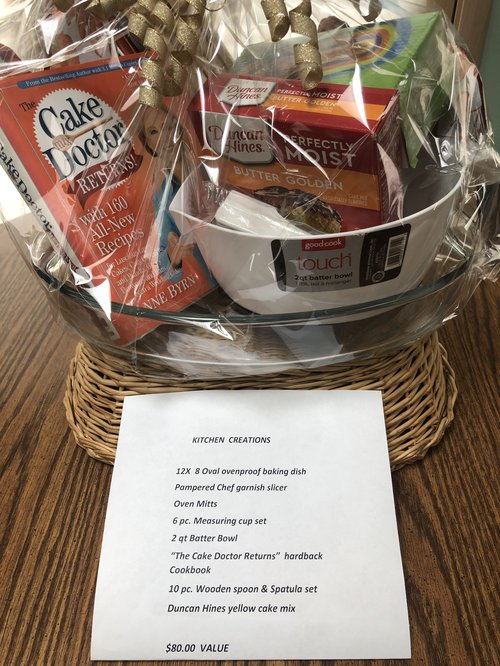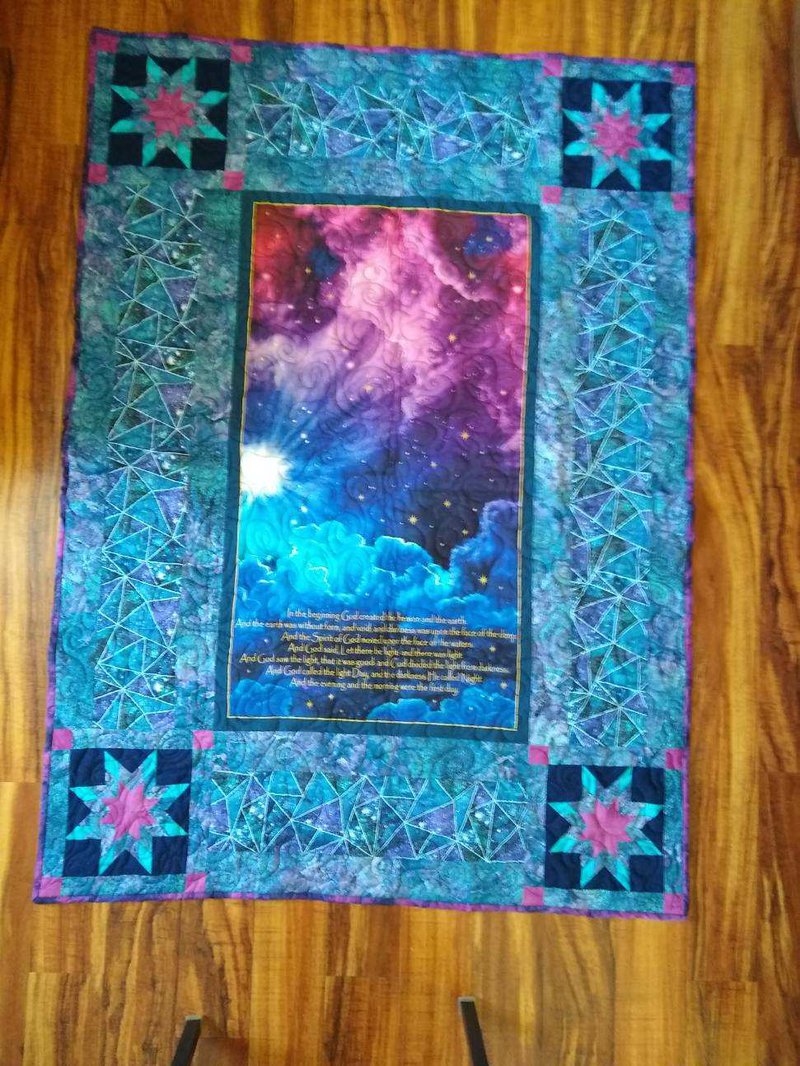 Quilt is 47x66. Hand made and one of a kind. The center depicts creation and has the first verses of the Bible written on it. Outer shell is 100% cotton and inner batting is 100% new polyester.
---
SUMMER PICNIC: Sunday, August 21 at 6:00 p.m. HERE! We will have food, games and fellowship. Join the other churches in our Cloverleaf UMC Collaborative for an evening of fun.
---
FOOD CHOICE PANTRY: Friday, August 27 from 1-3 p.m.
This is your opportunity to come in person to choose your own food items and......
DRIVE THRU FOOD DISTRIBUTION
Saturday, August 28 from 10:00 a.m.-noon
Just bring a photo ID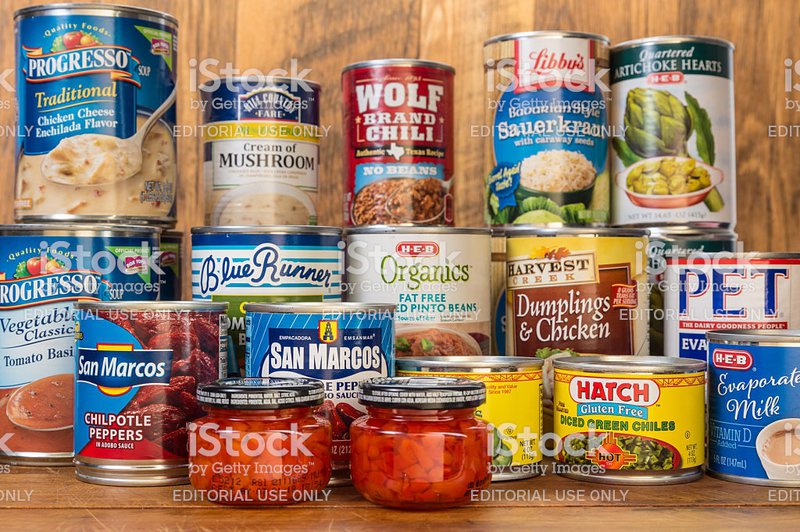 ---
BIBLE STUDY
If you would like more information, please contact us at 330-725-6176 or send us a message on Facebook.
---
Please consider giving to the church.
Give
CONTACT INFORMATION:
Phone: 330-725-6176
Email: lafayetteumc1@frontier.com
Facebook: Lafayette United Methodist Church
Instagram: lafayette_united-methodist
About our church
Lafayette UMC is a United Methodist Church located just outside of Medina, Ohio, in the Firelands District of the East Ohio Conference. We currently share a part-time pastor, Rev. Jeremy Roseberry, who also is pastor at Spencer United Methodist Church.
Services
Our service starts on Sunday at 11:00 AM. We serve Communion on the first Sunday of the month and our table is open to all.
Ministries
We have a ministry to help feed those in need on the 4th Saturday of the month, family night for grades kindergarten-adult on Wednesday evenings from September-May, as well as other special events. Check our calendar for these and other events happening at our church.
---
WELCOME CARD
We would like to get to know you! If you are interested in becoming part of our regular email/newsletter list or if we can serve you in any way, please consider completing the welcome card found at the link below. We will be in touch: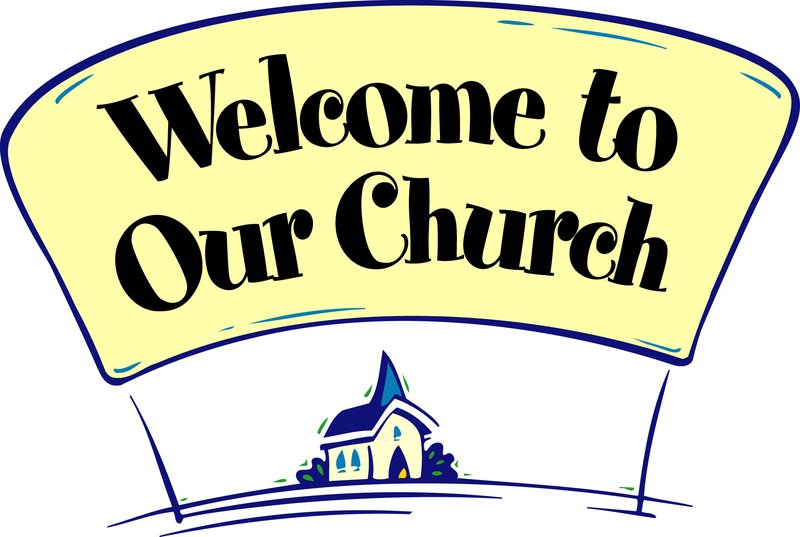 ---