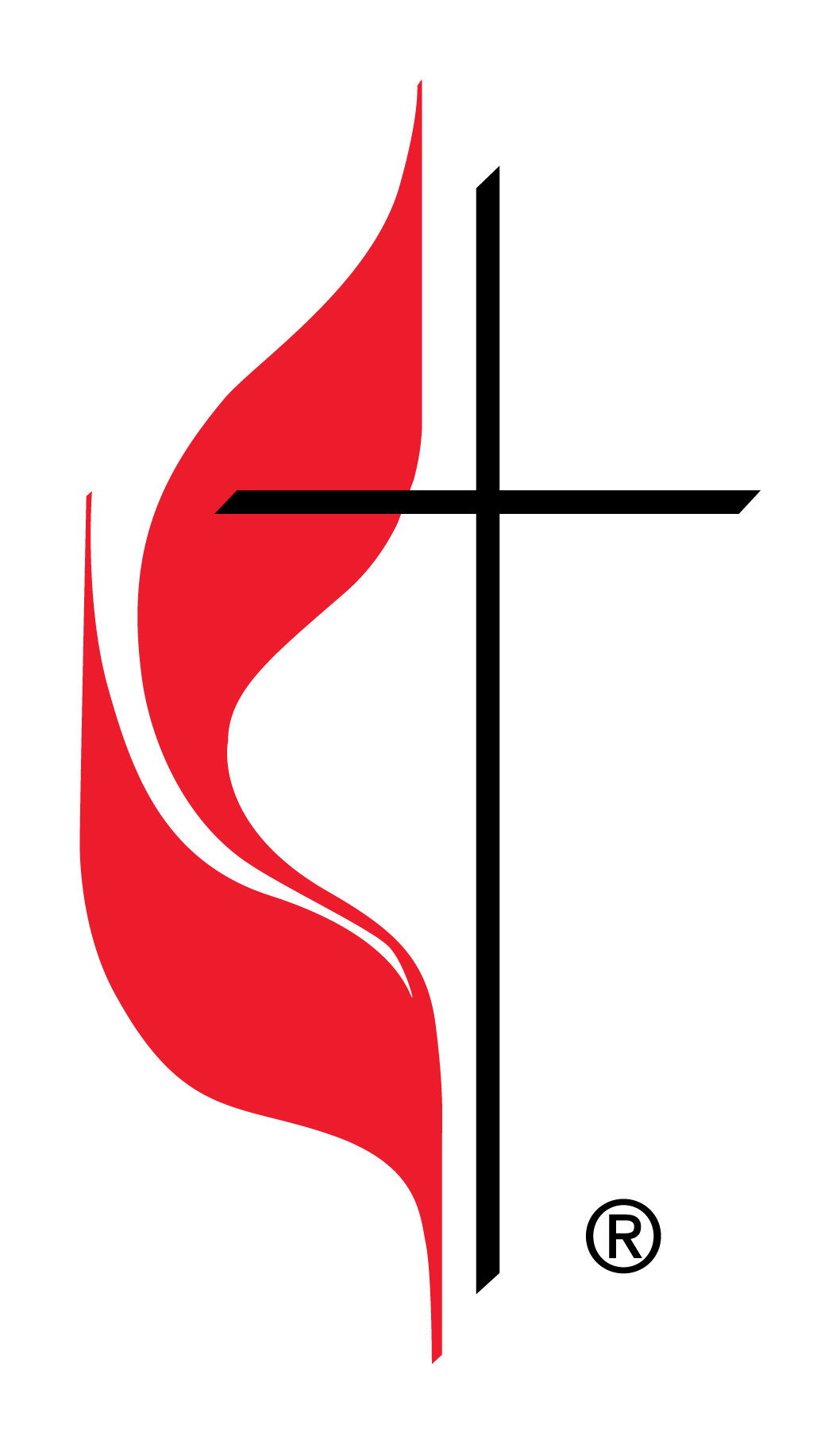 Lafayette United Methodist Church
Upcoming Events
WE INVITE YOU TO WORSHIP WITH US.
We are worshipping in person and on Facebook Live each Sunday at 11:00 a.m. Masks are optional. We invite you to join us!
---
July Food Distribution
July 24--10:00 a.m.-noon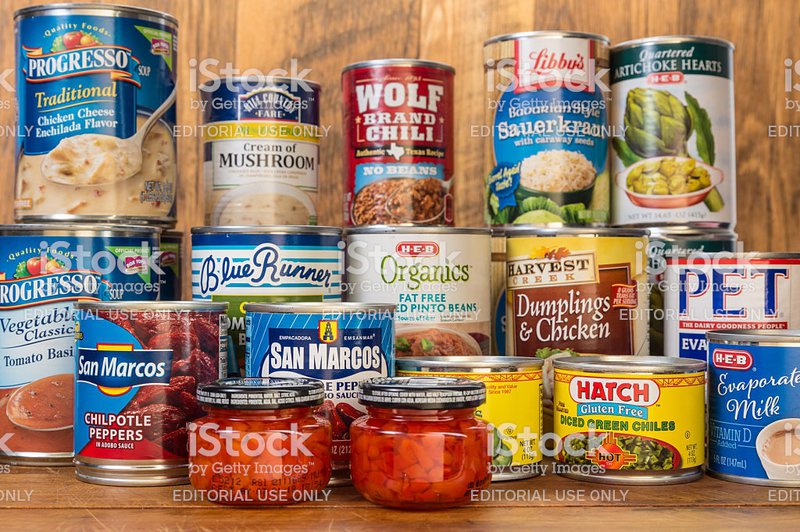 Our monthly food distribution will be July 24 from 10:00 a.m-noon. You just need a photo ID. All are welcome! If you are in need of food at any other time, please call the church office at 330-725-6176 and leave a message.
---
Chat with the Pastor
Every Tuesday from 1:00-2:00 p.m., you can chat with Pastor Jeremy by Zoom. There is no agenda, just a time for anyone to come and chat about whatever might be on your mind, to bring any questions about church or faith and/or to share prayer concerns. Click on this link, if you would like to join:
---
ONLINE BIBLE STUDY (via Zoom)
If you would like more information, please contact us at 330-725-6176 or send us a message on Facebook.
---
BLUEGRASS RETURNS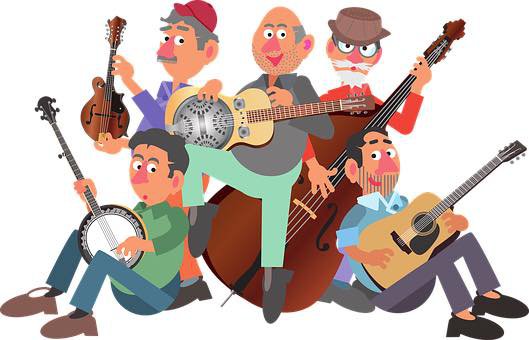 Save the date! We are planning our first Bluegrass evening for Friday, September 10. Music starts at 7:00 p.m. but join us before that time for our monthly in-house or carry out dinner. More details will be coming.
Please consider giving to the church.
Give
CONTACT INFORMATION:
Phone: 330-725-6176
Email: lafayetteumc1@frontier.com
Facebook: Lafayette United Methodist Church
Instagram: lafayette_united-methodist
About our church
Lafayette UMC is a United Methodist Church located just outside of Medina, Ohio, in the Firelands District of the East Ohio Conference. We currently share a part-time pastor, Rev. Jeremy Roseberry, who also is pastor at Spencer United Methodist Church.
Services
Our service starts on Sunday at 11:00 AM. We serve Communion on the first Sunday of the month and our table is open to all.
Ministries
We have a ministry to help feed those in need on the 4th Saturday of the month, family night for grades kindergarten-adult on Wednesday evenings from September-May, as well as other special events. Check our calendar for these and other events happening at our church.
---
WELCOME CARD
We would like to get to know you! If you are interested in becoming part of our regular email/newsletter list or if we can serve you in any way, please consider completing the welcome card found at the link below. We will be in touch: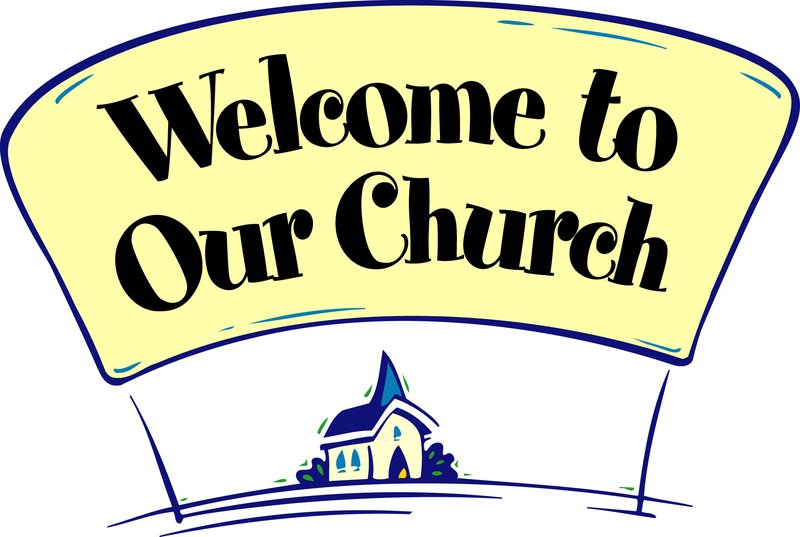 ---