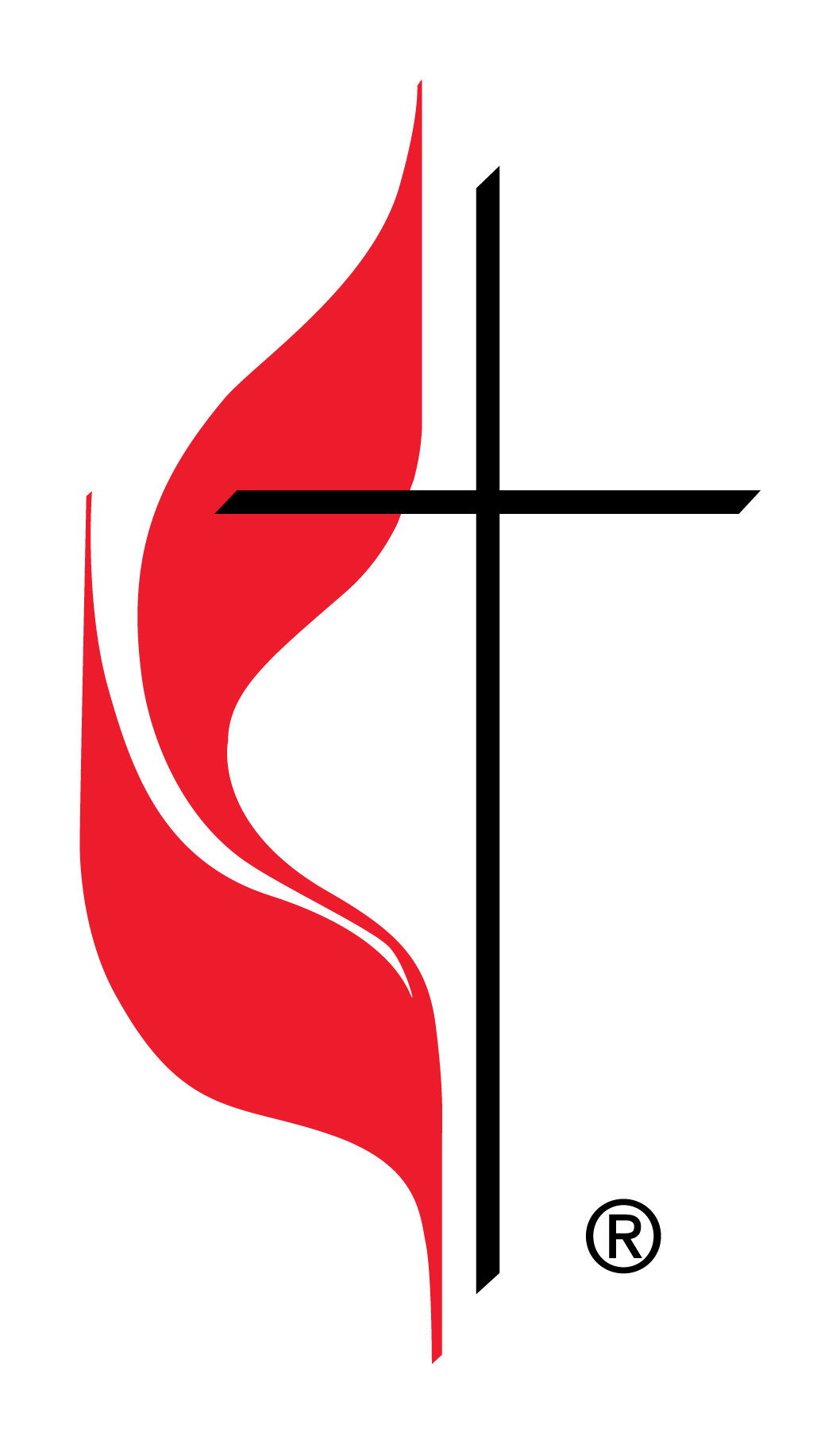 Lafayette United Methodist Church
Upcoming Events
We are back in the church building for worship at 11:00 a.m. on Sundays. Please wear a face mask and practice social distancing. For those who prefer to stay home, the service will be available on Facebook.
You are also invited to our in-person Bible Study on the book of Revelations, each Sunday at 10:00 a.m.

Be sure to check our Facebook page for information about our Bible studies and other resources. Prayers for God's blessings and good health.
---
September Food Distribution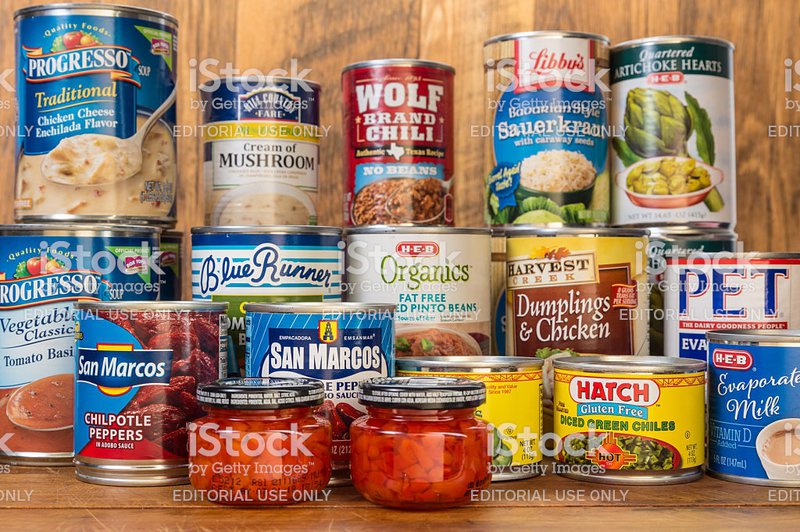 Our monthly food distribution will be September 26 from 10:00 a.m-noon. This is drive thru only and our only food distribution for August. If you are in need of food at any other time, please call the church office at 330-725-6176 and leave a message.
---
MEAT LOAF DINNER
Friday, October 9 from 5-7 p.m. (or while supplies last). Meat loaf, green beans and cheesy potatoes for only $8.00. This is drive thru only and cash or checks are accepted.
---
ONLINE BIBLE STUDIES
We are currently offering two online Bible Studies each week by Zoom.
Every Tuesday at 11:00 a.m. the study is focusing on the 12 minor prophets. To connect, just log onto this link: Tuesday Bible Study
Every Thursday at 6:00 p.m. we are studying the book of Job. To join this Bible study, just click on: Thursday Bible Study
If you would like more information, please contact us at 330-725-6176 or send us a message on Facebook.
---
IN-PERSON BIBLE STUDY
Every Thursday at 7:00 p.m., you are invited to the Spencer United Methodist Church for an in-person Bible Study. We will be wearing mFasks and practicing social distancing.
This study, based on Max Lucado's book: Jesus: The God Who Knows Your Name discusses both the person Jesus was on earth and how to have a personal relationship with Him. We will explore His life, death and resurrection as we become more familiar with the man at the center of the greatest story ever told. Please join us!
---
Family Nights
Join us for our Wednesday night Family Nights from 6:30-8:00 p.m. every week. There will be groups for all ages from kindergarten through adults. We will have a Bible story, followed by an activity and then lots of discussion and activities for the various age groups. Please wear a face mask. We will be practicing social distancing. EVERYONE IS WELCOME....whether you are single or with a group.... please join us!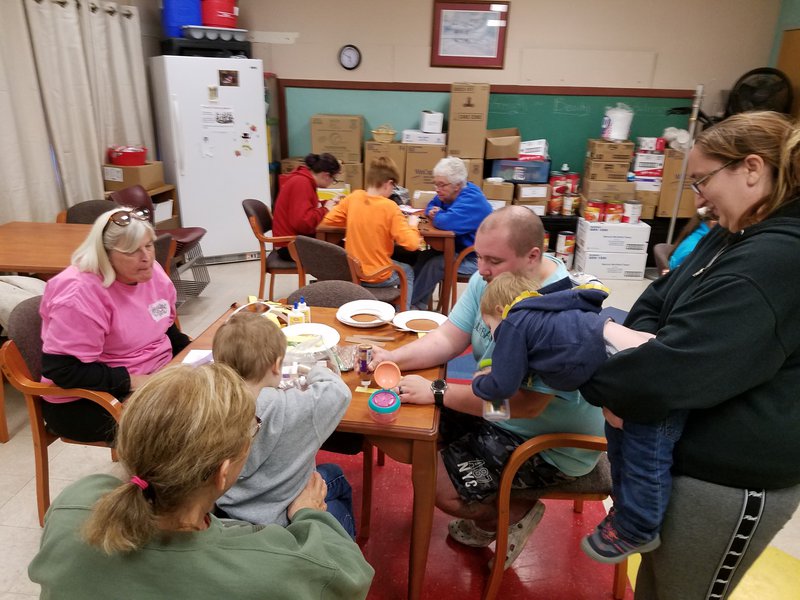 COVID-19 information
Sunday Worship Services are postponed but you can watch Pastor Jeremy on Sunday morning on Facebook Live at approximately 10:30 a.m.
LMC Facebook
Please consider giving to the church.
Give
About our church
Lafayette UMC is a United Methodist Church located just outside of Medina, Ohio, in the Firelands District of the East Ohio Conference. We currently share a part-time pastor, Rev. Jeremy Roseberry, who also is pastor at Spencer United Methodist Church.
Services
Our service starts on Sunday at 11:00 AM. We serve Communion on the first Sunday of the month and our table is open to all.
Ministries
We have a ministry to help feed those in need on the 4th Saturday of the month, AWANA and Youth Group for children and youth on Wednesday evenings from September-May, and Bluegrass Jam every Friday evening (twice a month in the summer). Check our calendar for these and other events happening at our church.
---
WELCOME CARD
We would like to get to know you! If you are interested in becoming part of our regular email/newsletter list or if we can serve you in any way, please consider completing the welcome card found at the link below. We will be in touch: