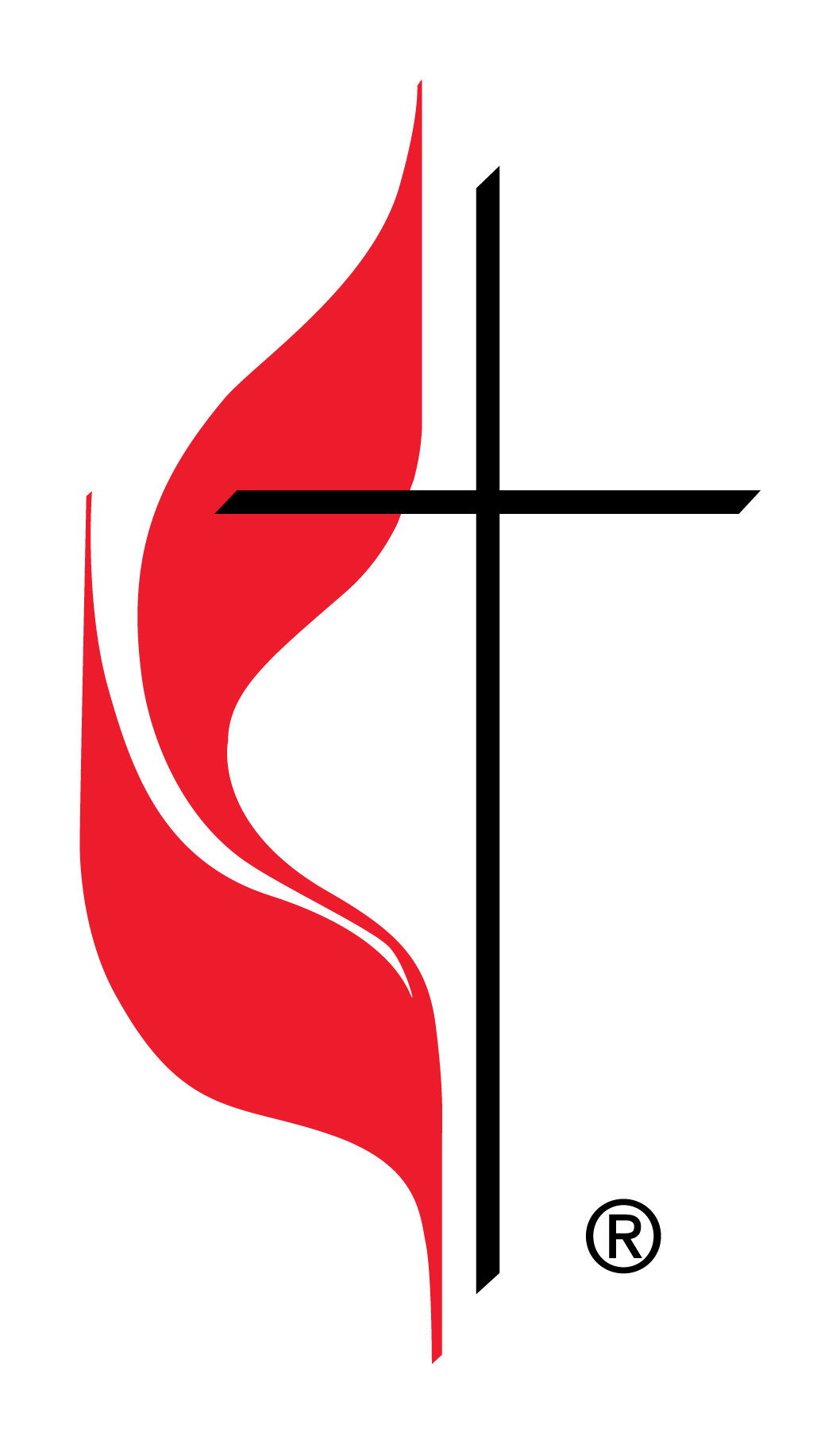 Lafayette United Methodist Church
Sermon Series "Walt Disney World and the Church"
Current Sermon Series: "Walt Disney World and the Church"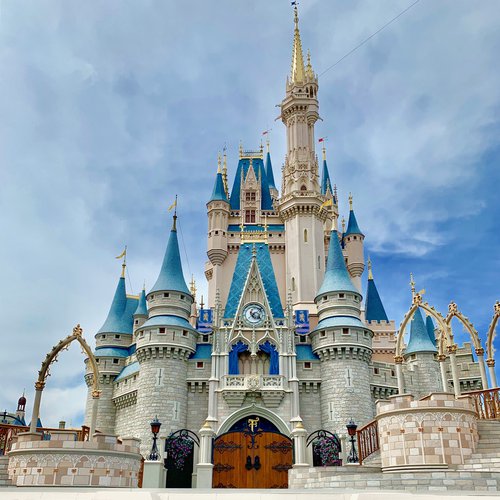 For as long as I can remember, I have been a huge fan of Disney. I would even say that you could call me a Disney-a-holic! But something which I never really thought of was how Disney – specifically Disney World – actually gives us a model for us to follow as a church. That is, until I read the book, The Church Mouse: Leadership Lessons from the Magic Kingdom, by Christopher Perry. Mr. Perry talks about how the Christian church needs to ponder the idea of how to "become relevant or start a slow decline towards irrelevancy" (ix). After all, the world is always and quickly changing. Well, Walt Disney World is always changing too, working to keep up with society all the time. The challenge for the church is to do the same – to create the same excitement that Walt Disney World does year after year.
So, for the next couple of months, we are going to embark on a journey where we look at this concept of how Walt Disney World can teach us a lot as the Church, as we attempt to stay relevant and continue to minister to an ever-changing world. Because let me tell you, there is a lot we can learn about being the Church! The ideas presented will be based on the book I mentioned, so if you want to know more, I encourage you to check it out. So, let us take a journey together and discover how the Magic Kingdom can teach us how to build God's Kingdom.
About our church
Lafayette UMC is a United Methodist Church located just outside of Medina, Ohio, in the Firelands District of the East Ohio Conference. We currently share a part-time pastor, Rev. Jeremy Roseberry, who also is pastor at Spencer United Methodist Church.
Services
Our service starts on Sunday at 11:00 AM. We serve Communion on the first Sunday of the month and our table is open to all.
Ministries
We have a ministry to help feed those in need on the 4th Saturday of the month, AWANA and Youth Group for children and youth on Wednesday evenings from September-May, and Bluegrass Jam every Friday evening (twice a month in the summer). Check our calendar for these and other events happening at our church.